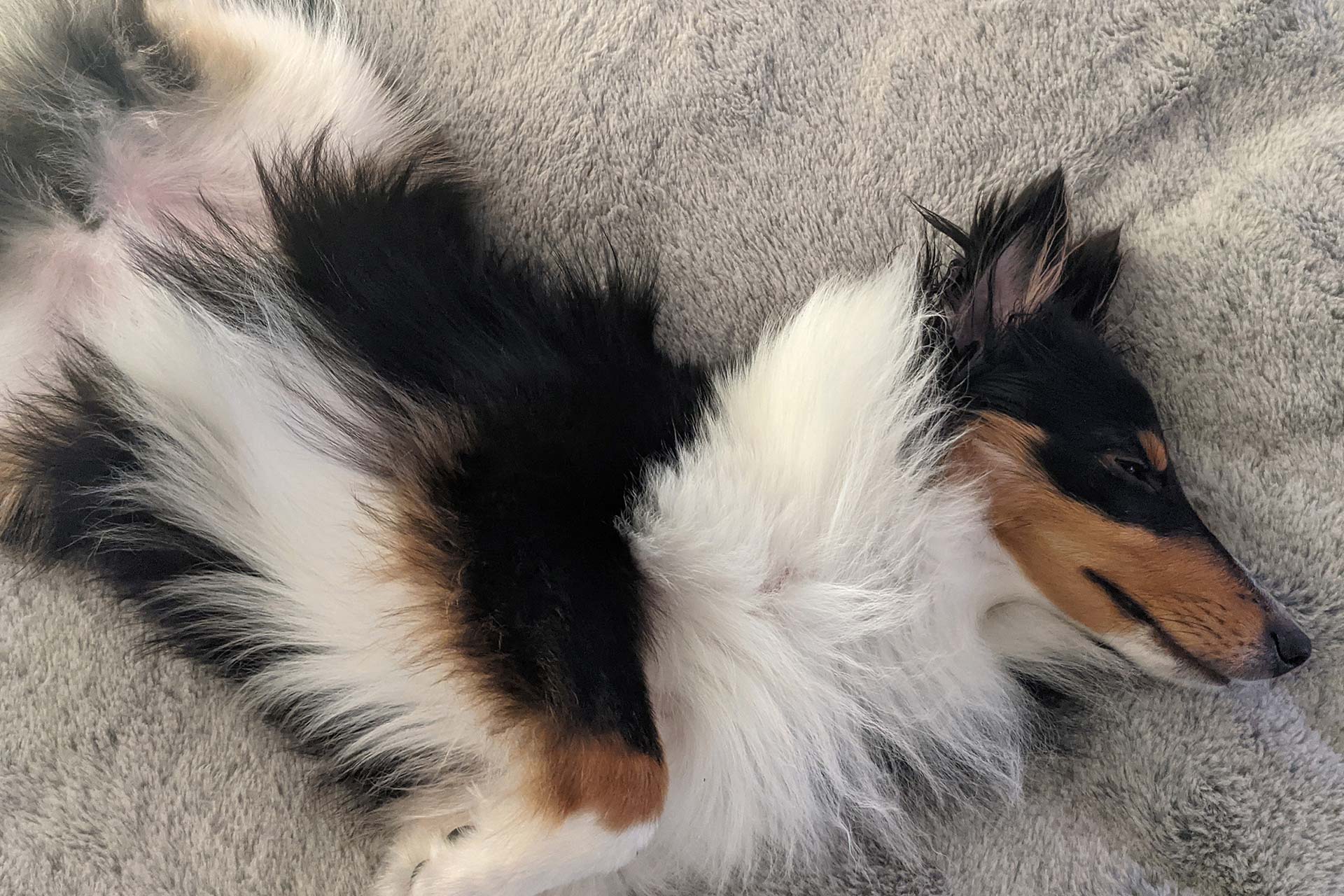 Little Snoots Story
Little Snoot was born out of my struggle to find a suitable bow tie for my fluffy dog Remy that could be worn on a harness. Frustrated with the limited options available in the market, I decided to create my own. It was an instant hit among Remy's furry friends and their owners, and that's how Little Snoot was born.
At Little Snoot, we are passionate about making fashionable dog accessories that cater to all breeds, but particularly those with fluffy coats. Our mission is to make sure that every dog looks and feels their best, no matter what their size or breed.
Our name, Little Snoot, was inspired by Remy's nickname when he was a puppy. He had the cutest little snoot that he used to explore and discover new smells. Today, he puts his little snoot to use in various activities like nosework and other fun games.
We believe that dogs deserve to be pampered and spoiled, just like any other member of the family. That's why we only use high-quality materials in our products and pay attention to every detail to ensure that each item is comfortable, durable, and stylish.
Thank you for choosing Little Snoot, where fashion meets functionality for your furry best friend.